Skip to Content
Let's Make Your Dream Home a Reality
If you have plans for a home improvement project, get in touch with the professionals. Southern Blue Construction Incorporated is the premier home renovation and remodeling company you need to make your dream home a reality. We are a licensed, bonded, and insured home renovation and remodeling business providing full-service residential solutions that make a statement. SBC has helped homeowners throughout the Greater Memphis, TN area enhance their homes through our specialized construction services, from renovations and remodeling to indoor and outdoor additions. We have also designed and developed beautiful custom homes from the ground up. We're here to bring your concepts to life! Contact us today to learn more.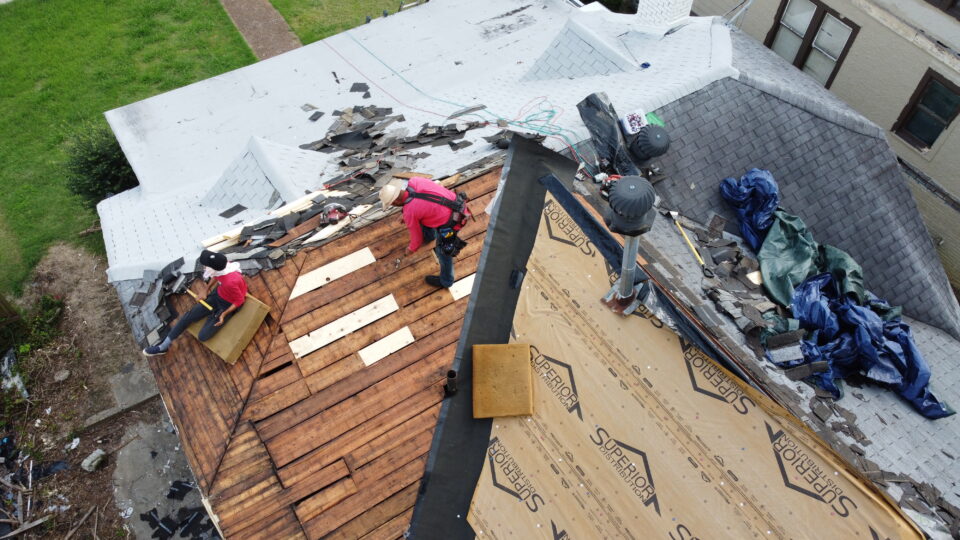 We Build Custom Homes
Southern Blue Construction Incorporated has developed a distinguished reputation for providing exceptionally-crafted, custom-built homes to our communities. We are strongly committed to the highest industry standards and are passionate about accommodating our clients' unique needs. When you partner with SBC to build your new custom home, we listen to all your thoughts, concerns, and ideas and transform them into the masterpiece you'll be thrilled to live in. If you're considering a new custom-built home, explore our gallery and get inspired today.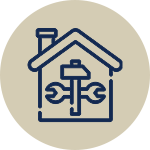 Home Renovations
Whether you want to renovate one area or your entire home, we're up for the task. As an industry leader, we are passionate about accommodating your unique vision so your home reflects your design tastes and lifestyle.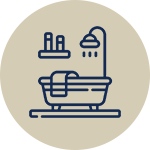 Bathroom Remodeling
Remodeling your dated bathroom space will create a dramatic improvement in both style and functionality. Bathroom remodeling is effective in making better use of your interior space, adds comfort and luxury, and increases your home's overall value.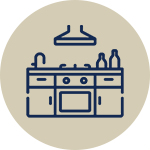 Kitchen Remodeling
Kitchens are the center of home comfort and accommodation. Our specialized remodeling services will help you create your dream kitchen, where you can cook, dine, and entertain in a modern work of art.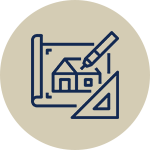 Custom Homes
If you're ready to have the home you've always wanted, we have designed and constructed many exquisite homes and are ready to get in your dream home. We work closely with you, listen to your ideas, and meticulously focus our attention on every detail to ensure your concepts are transformed into an extraordinary end result.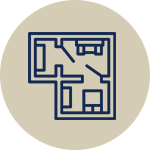 Home Additions
If you need additional space in any area of your room, we are highly experienced in actualizing your home addition ideas. From sunrooms and additional bedrooms to expanded family rooms, we have the knowledge and expertise to meet your every expectation.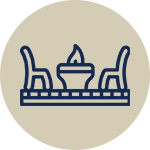 Outdoor Renovations
Create your own unique outdoor oasis. We've helped many homeowners enhance their property with attractive features designed to get the most value from their outdoor space. We are highly proficient in constructing decks, patios, fireplaces, outdoor kitchens, and much more. If you imagine it, we can do it!
Your Trusted Source for Home Renovations
Southern Blue Construction Incorporated takes great pride in accommodating the needs of homeowners throughout the Greater Memphis area. From remodeling and home additions to outdoor features, whole-home renovations, and complete custom-built homes, we are uniquely qualified to bring your ideas to life. Our highly skilled professionals have decades of combined experience and stay current with the latest industry trends and techniques. Our core goal is to deliver the exceptional results you would expect from a leader in home renovations and remodeling. From concept to completion, we're here to help you get the most value out of your home. Contact us to get started today.
Contact Us Today for a Free Estimate