Skip to Content
Who We Are
Meet the two owners of Southern Blue Construction INC, Denver Hall and Evan Bailey. The two have been friends since high-school where they played football together, both graduated from the University of Memphis and are proud Tiger supporters.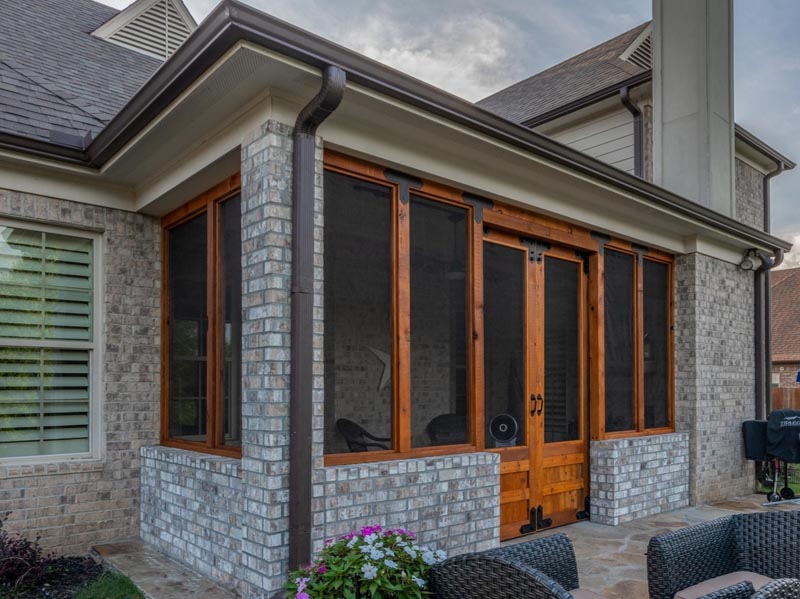 Successful Construction Business in Memphis
In 2018 we began working together to build a successful construction business focused on efficiency and customer service. We have rehabbed 100's of homes in the Memphis and surrounding areas since we started this venture in 2018. We have been involved in many diverse construction projects from full home renovations, apartment complex rehabs and new construction builds.
Consultation to the Final Walk Through
Denver and Evan together create a dynamic team to help ensure your entire project is performed smoothly from the consultation to the final walk through. Denver is the primary point of contact for the customers & vendors while Evan controls all the parts behind the scenes that help get a project from a blue print to a living space.
Contact Us Today for a Free Estimate