Skip to Content
Bathroom & Kitchen Remodels
Bringing Comfort and Luxury to Your Home
We believe kitchens and bathrooms should not only create a sense of warmth and comfort, but they should also reflect your personality and lifestyle. If your family has outgrown your interior space or you're interested in updating your kitchen or bathroom with modern features, Southern Blue Construction Incorporated is the premier source for bathroom and kitchen remodels in the Greater Memphis, TN area. We have helped many homeowners revitalize their homes with bathroom and kitchen remodeling solutions crafted to meet their everchanging needs. As expert kitchen and bathroom designers, we'll work closely with you every step of the way to make sure your concepts are transformed into a reality. Learn more today.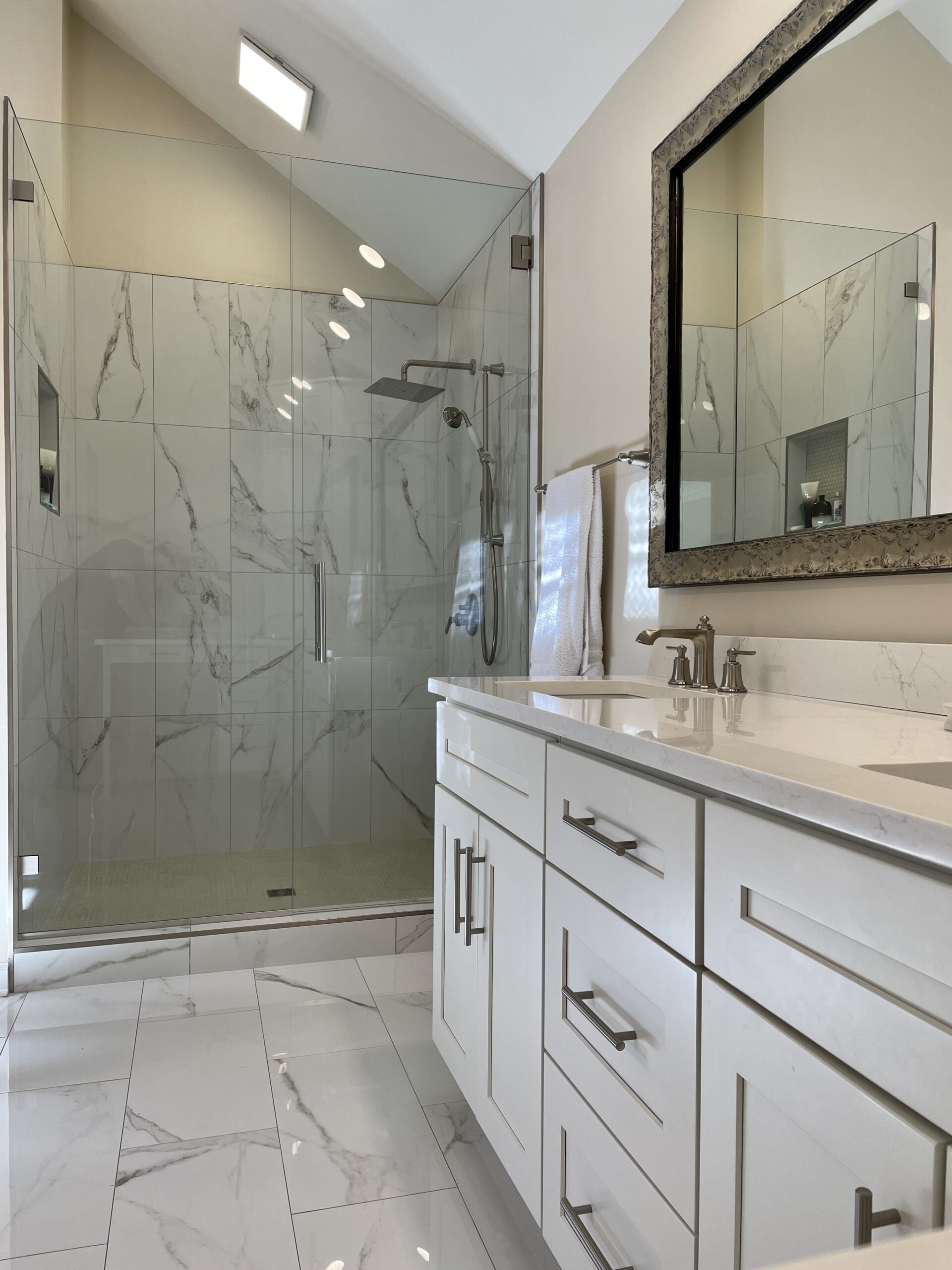 Transform Your Space Into a Work of Art
Every remodeling project begins with your unique vision. We'll meet with you to discuss your specific ideas, learn more about your lifestyle, and strategize a new design for your interior space that fits well within your budget. Our mission is to accommodate your objectives down to every last detail and create a modern bathroom or kitchen space you and your family will love. Whether you want to update your current layout with modern features or want a more practical design to meet your needs, we strive to balance aesthetic beauty with optimal functionality so you get the most value out of your living space.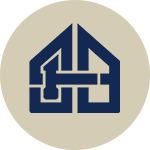 Creative
We start the process with an initial consultation. This is about us listening to your vision. We want you to bring your biggest, boldest, and brightest ideas with no holding back. No need to worry – we will take care of the logistics.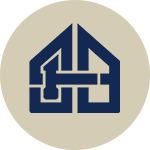 Technical
Once we get a clear understanding of your goals, we'll begin to take measurements of your physical space and discuss initial design strategies. We'll then present our plans to you and take notes of all feedback and questions you may have. We will always be mindful of your budget constraints.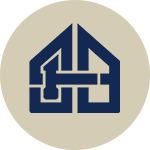 Execution
This part of the process is where we begin to turn your home dreams into a reality. We aim to make every project result in work we can proudly display with the name Southern Blue Construction Incorporated. We know living in your home while construction work is being performed can be stressful. We'll coordinate with you to develop a specific timeline and will hold ourselves accountable to ensure each project is completed in a reasonable time frame.
Let's Help You Get Started
Southern Blue Construction Incorporated is here to provide you with professional remodeling solutions to enhance your bath and kitchen space. From modern lighting, fixtures, and appliances to space expansion and whole-room remodels, we are your one-stop shop for everything you need to create your dream home. If you're ready to upgrade the style and character of your kitchen or bath space, get in touch with us today to schedule a consultation.
Contact Us Today for a Free Estimate