Skip to Content
About Southern Blue Construction INC
Built From the Ground Up
Established in 2018 and built from the ground up, neither Denver nor Evans family was in the construction business prior to Southern Blue Construction INC. We started subbing small jobs for local reputable contractors in Memphis until we developed the skills required to create projects ourselves.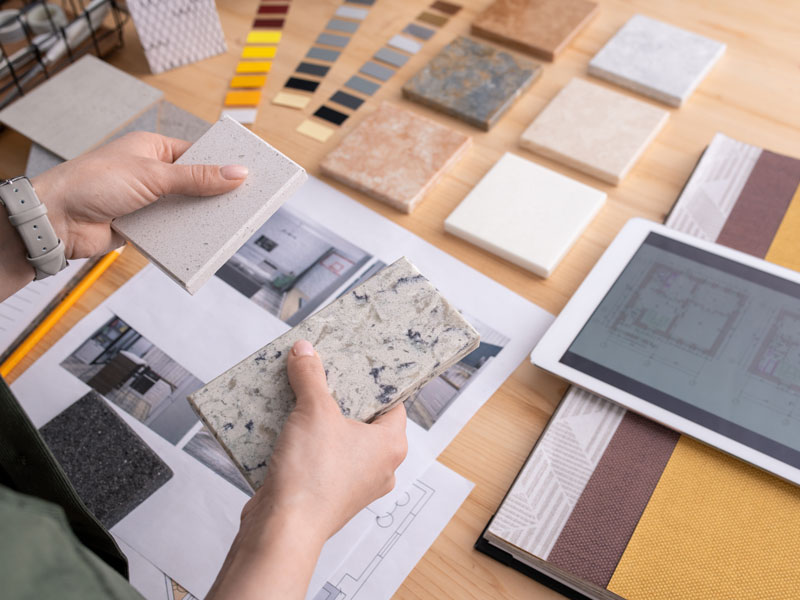 Smooth Project Workflow on Our Homes
We took the knowledge of our experience and developed processes to ensure a smooth project workflow on our homes. Since then we have managed and completed 100s of full home renovation projects in the Memphis and surrounding areas. The Team consist of the two owners Denver Hall and Evan Baily. Denver is a licensed BC-A residential contractor and Evan is a licensed CMC Mechanical Contractor. Together the two have put together a review raving staff that helps turn peoples visions into livable spaces.
Contact Us Today for a Free Estimate