Skip to Content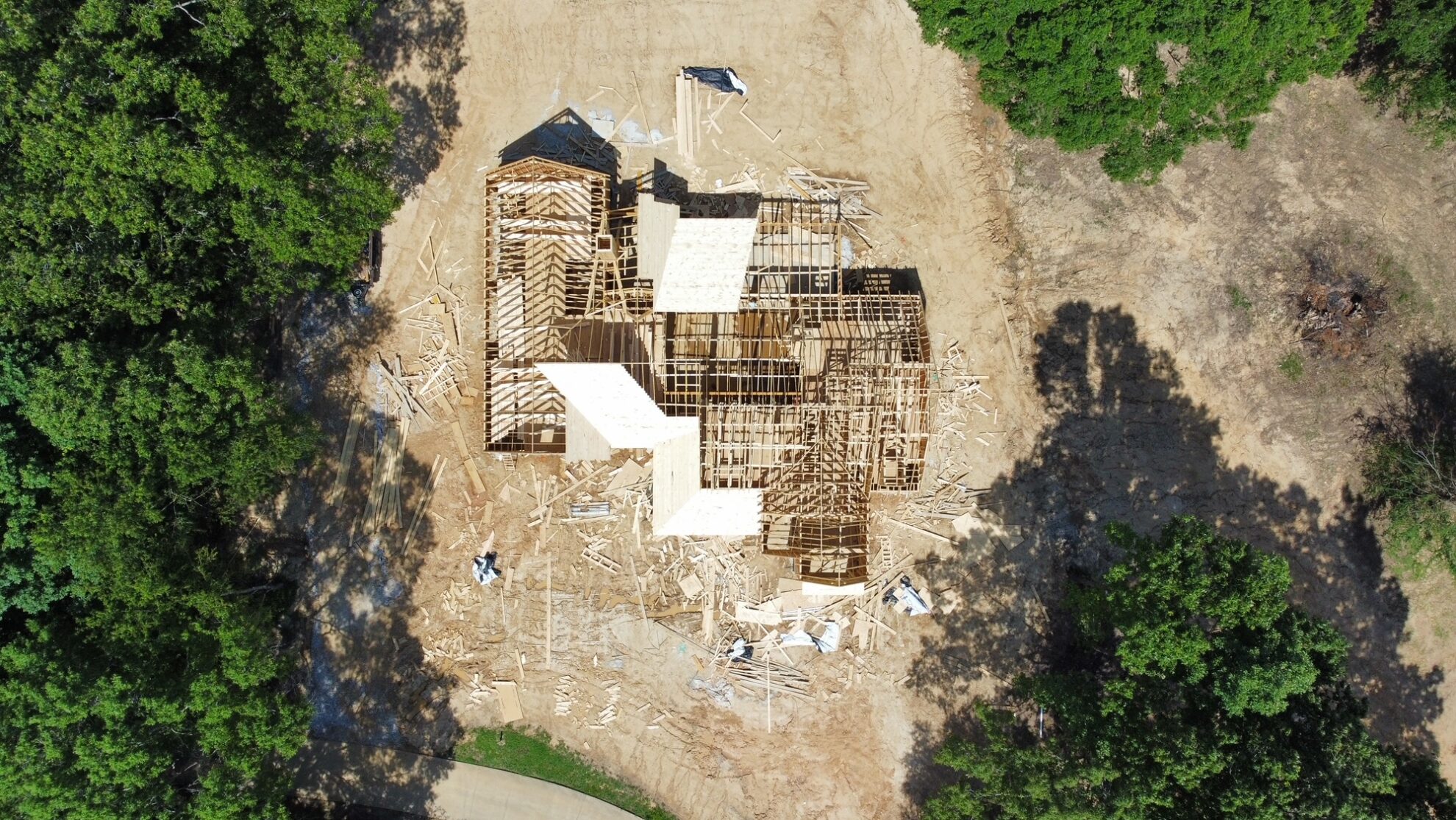 Expert Home Renovations and Remodeling Solutions
Create Your Dream Home With Southern Blue
If you're ready to breathe new life into your home's style and functionality, our team of professional designers and developers is here to help get your project started. Southern Blue Construction Incorporated is the premier source for custom homes and renovations in the Greater Memphis, TN area. From kitchen and bathroom upgrades to home expansions and whole-home remodeling, we specialize in providing homeowners with start-to-finish home improvement solutions that enhance the style, functionality, and value of their living space. Check out our gallery and get inspired today.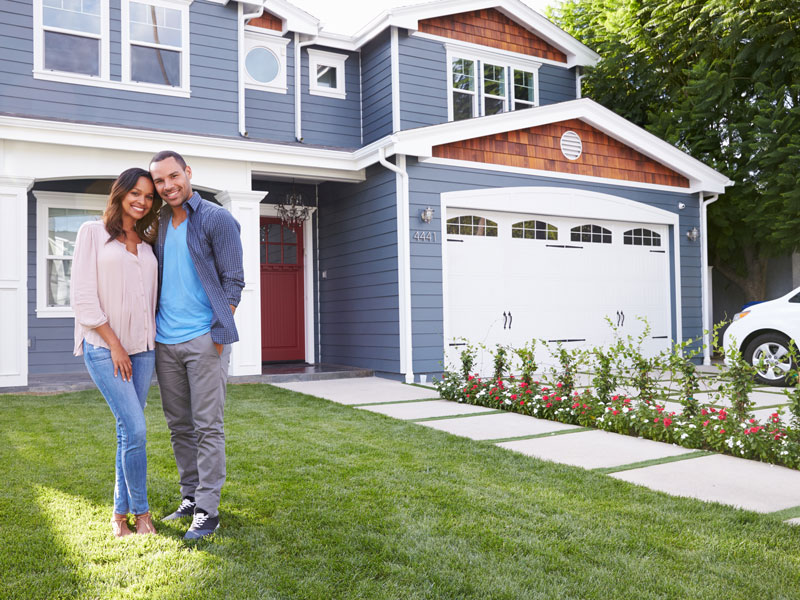 Personalized Service for Truly Custom Results
At Southern Blue Construction Incorporated, our top priority is listening to our clients' needs and interpreting their ideas to create truly beautiful, one-of-a-kind living spaces. To get the most value out of your investment, we use a personalized approach to every home improvement project and will be there every step of the process until the job is complete. We want you to be excited about the project and completely satisfied with the end result. By working closely with you throughout the project's duration, we're able to ensure you're always involved in the decision-making process. Your expectations will be our primary focus and we go above and beyond to exceed them.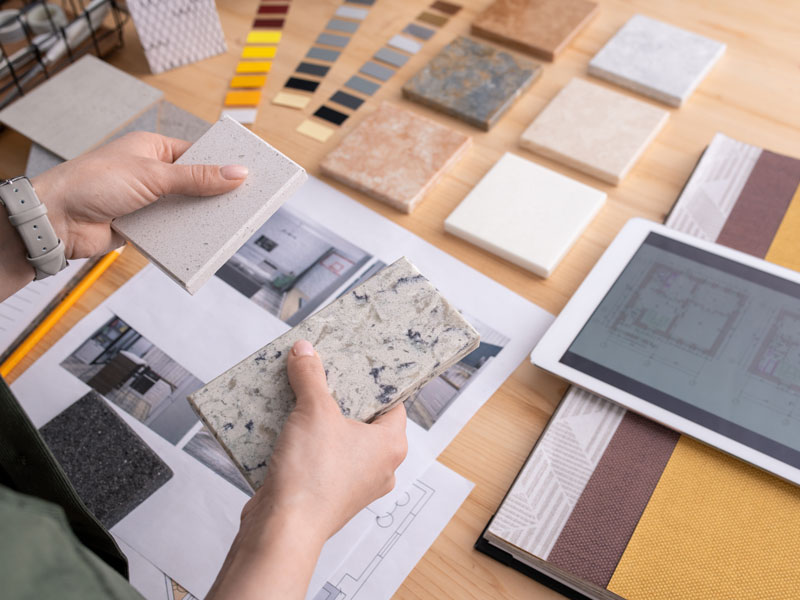 Bring Your Ideas to Life
Our team of experts is here to help your home reach its full potential. Southern Blue Construction Incorporated takes great pride in providing our communities with the highest quality building, remodeling, and renovation solutions, no matter the scope or complexity. When it comes to craftsmanship, we're meticulous down to every last detail and are dedicated to ensuring our clients are thrilled with the finished product. Learn more about our home improvement services and get started today.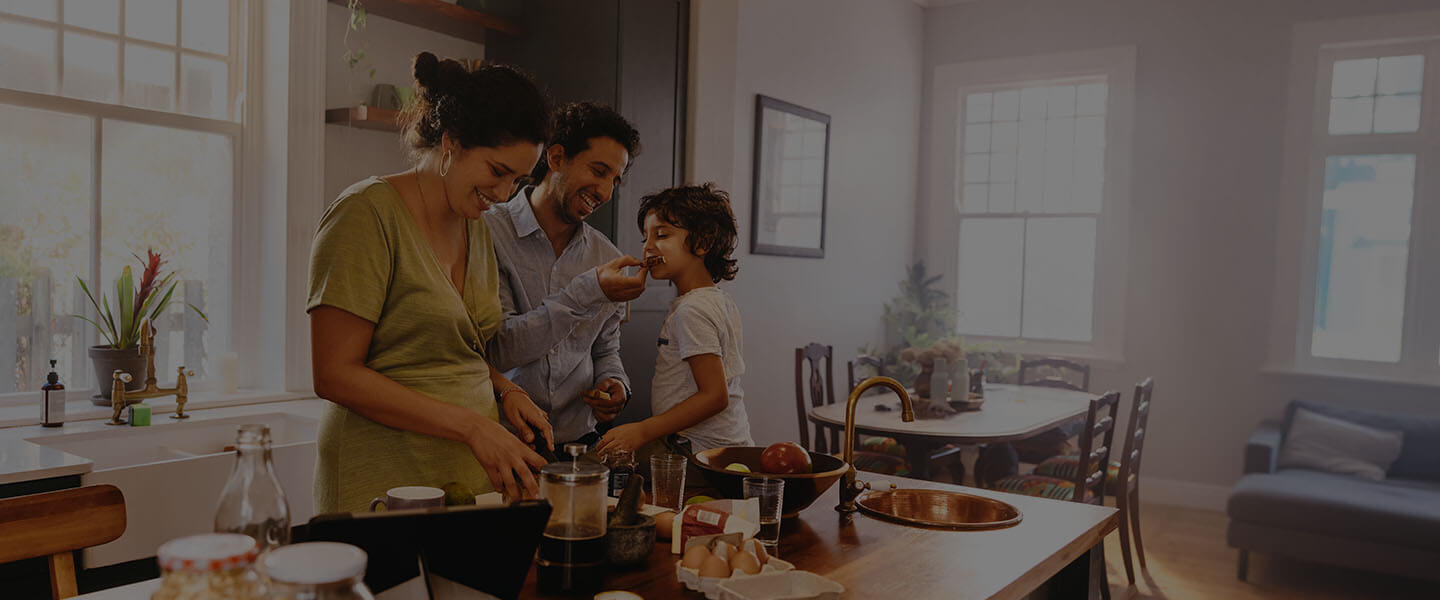 Excellence in Home Renovations and Remodeling
Southern Blue Construction Incorporated
Phone
901-232-2891
Hours of Operation
Monday: 9:00 AM – 5:00 PM
Tuesday: 9:00 AM – 5:00 PM
Wednesday: 9:00 AM – 5:00 PM
Thursday: 9:00 AM – 5:00 PM
Friday: 9:00 AM – 5:00 PM