Skip to Content
Create Your Dream Home With Southern Blue
Are you ready to have the home you've always wanted? Whether your family needs additional space or you're interested in moving to a new location, Southern Blue Construction Incorporated is the premier source for custom homes and home additions in the Greater Memphis, TN area. We have helped many satisfied homeowners transform their ideas into breathtaking dream homes and we're ready to help you, too. When you partner with SBC, we will work closely with you and your concepts to bring them to life. With our custom homes and add-on services, you'll be teamed with experts in modern home design, who will walk you through every step in the process and help you create truly customized spaces that reflect your lifestyle, personality, and budget. Get in touch with us today, where your dream home awaits.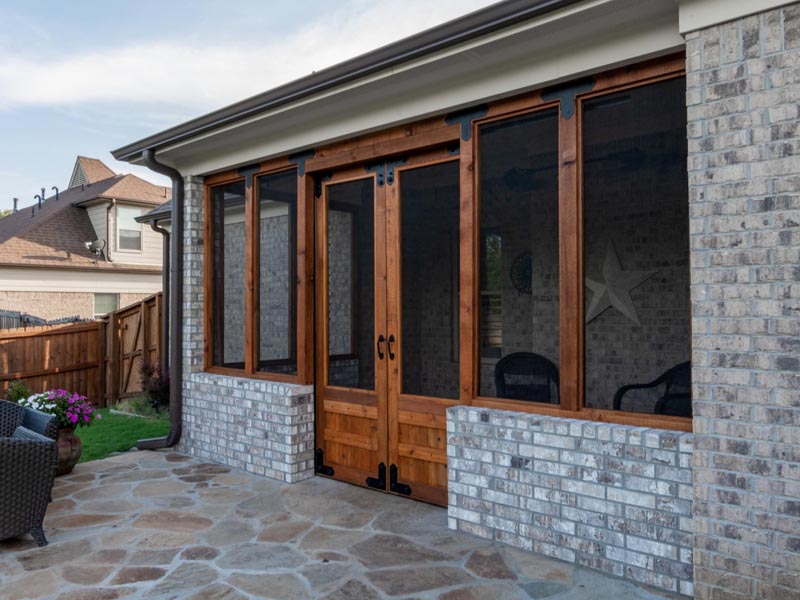 We Work Closely With You From Concept to Completion
Building or adding on to a home can be stressful. At Southern Blue Construction Incorporated, we aim to take the hassle out of the process. Our team of professionals is comprised of design experts and skilled craftsmen who will communicate directly with you to interpret your vision into a stylish, practical, and personalized floorplan down to the last detail. We'll sit down with you to get a better understanding of your needs, hear your ideas, and coordinate with you throughout the entirety of the development process so we're always on the same page. This integrated team approach creates more efficiency, allowing for accelerated project completion. Whether building your home from the ground up or expanding the space in your current home, you can count on us to deliver gorgeous results.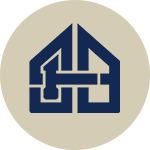 Creative
We start the process with an initial consultation. This is about us listening to your vision. We want you to bring your biggest, boldest, and brightest ideas with no holding back. No need to worry – we will take care of the logistics.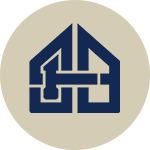 Technical
Once we get a clear understanding of your goals, we'll begin to take measurements of your physical space and discuss initial design strategies. We'll then present our plans to you and take notes of all feedback and questions you may have. We will always be mindful of your budget constraints.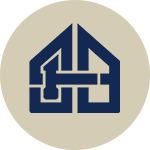 Execution
This part of the process is where we begin to turn your home dreams into a reality. We aim to make every project result in work we can proudly display with the name Southern Blue Construction Incorporated. We know living in your home while construction work is being performed can be stressful. We'll coordinate with you to develop a specific timeline and will hold ourselves accountable to ensure each project is completed in a reasonable time frame.
Committed to Our Communities
Southern Blue Construction Incorporated takes great pride in going above and beyond to ensure every client is completely satisfied with our work. Our team of certified home developers adheres to the highest industry standards and is committed to enhancing the lives of those in our communities. When you're ready to create a beautiful space you can call home, we'll supply all the resources and professional insight you need to get the job done right. Get in touch with us today to get started!
Contact Us Today for a Free Estimate