Skip to Content
About Southern Blue Construction Incorporated
Southern Blue Construction Incorporated is the premier home renovation and remodeling company in the Greater Memphis, TN area. SBC was established in 2018 by two friends who believed they could build a company with hard work, integrity, and a desire to make the city they love a more desirable place to live. Since then, our company has successfully completed many challenging projects, allowing us to accumulate advanced industry knowledge, skills, and experiences in design and build solutions, project management, and building trades.
Today, SBC proudly assumes the general contracting role for residential projects of all sizes, no matter the scope or complexity. Our primary objective is to provide our clients with the assurance and utmost confidence they deserve knowing their home project is in expert hands. Our emphasis on transparent communication and follow-through ensures our clients' objectives are our top priority.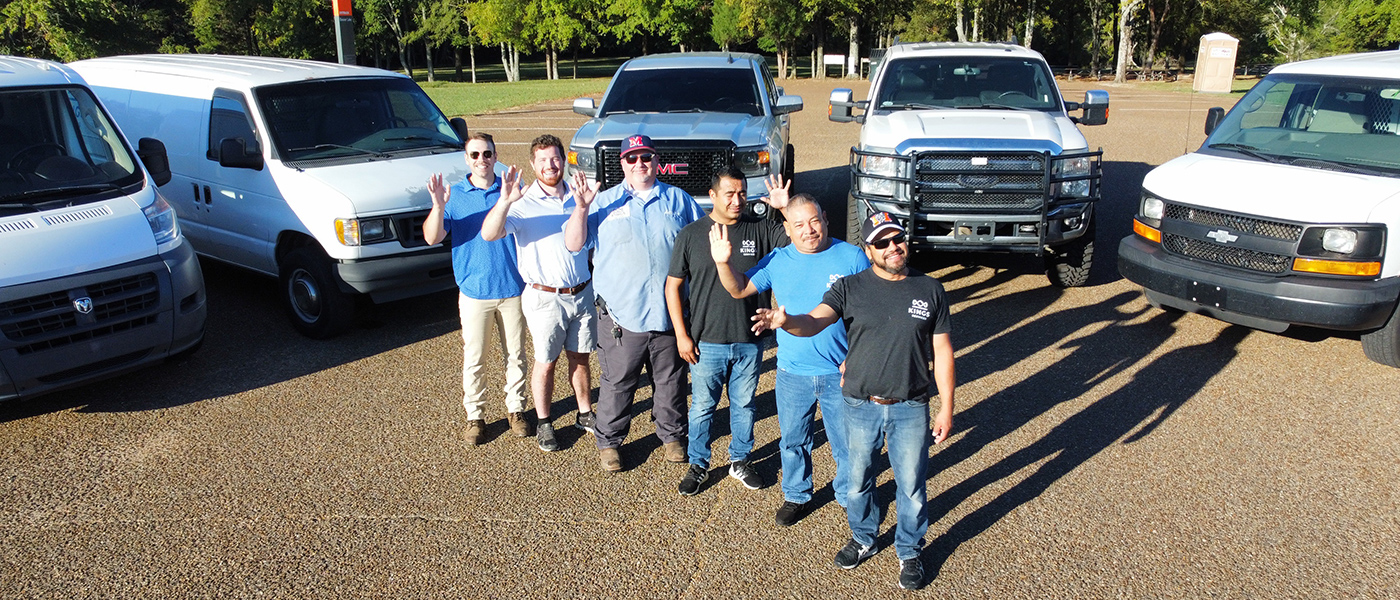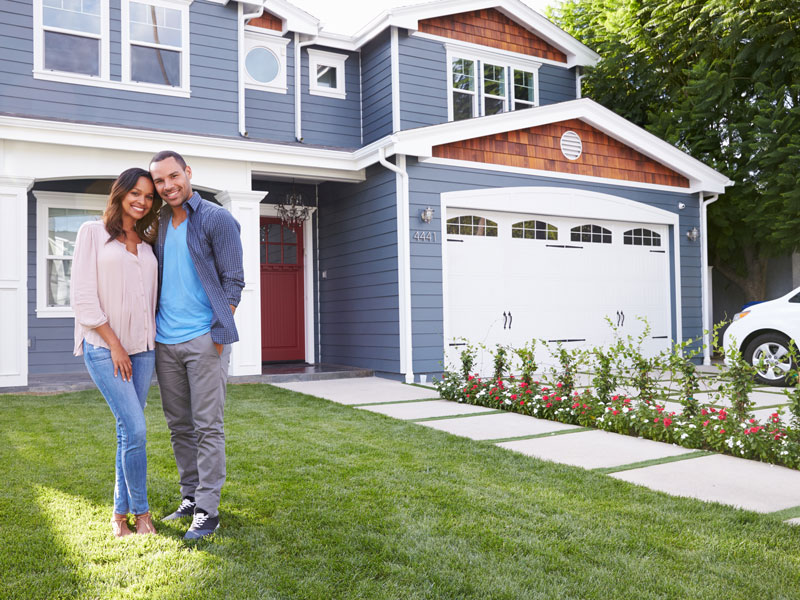 Excellence in Home Remodeling & Renovations
At Southern Blue Construction Incorporated, we pride ourselves in providing the highest quality remodels and builds to homeowners in the Greater Memphis area. We deploy a highly skilled team of qualified subcontractors who are extensively experienced, ethical, and reliable while working on your home. Our main goal is to ensure our clients are completely satisfied with our work.
Our Personalized Approach
Southern Blue Construction Incorporated is a licensed, full-service contracting company by the State of Tennessee Department of Commerce and Insurance. As an industry leader, we are always exploring new ideas and ways to continuously improve by researching the latest industry trends and techniques to keep our clients on the cutting edge of home improvement. We go above and beyond to ensure every client knows they are our top priority and are thrilled with the finished product. Are you ready to make your dream home a reality? Learn more about our expert home renovation and remodeling solutions and get started today.
Contact Us Today for a Free Estimate